How I Can Help
Decisions can easily be impacted by emotions.
One of the most underrated skills in business is emotional development. An awareness of emotions, intentional reflections on how emotions impact decisions and the resilience to move through them, is essential for both personal and professional success.
Dismissing emotions leads to: strained relationships, burnout, stress, low morale, lack of motivation and health challenges.
More and more employers are recognizing the need for meaningful dialogue, higher engagement, and strategies to strengthen communication. Respectful and empathetic communication creates stronger relationships. Stronger relationships create a healthier and happier working environment which leads to increased employee retention. This is the foundation of a successful organization.
You and your team can succeed together.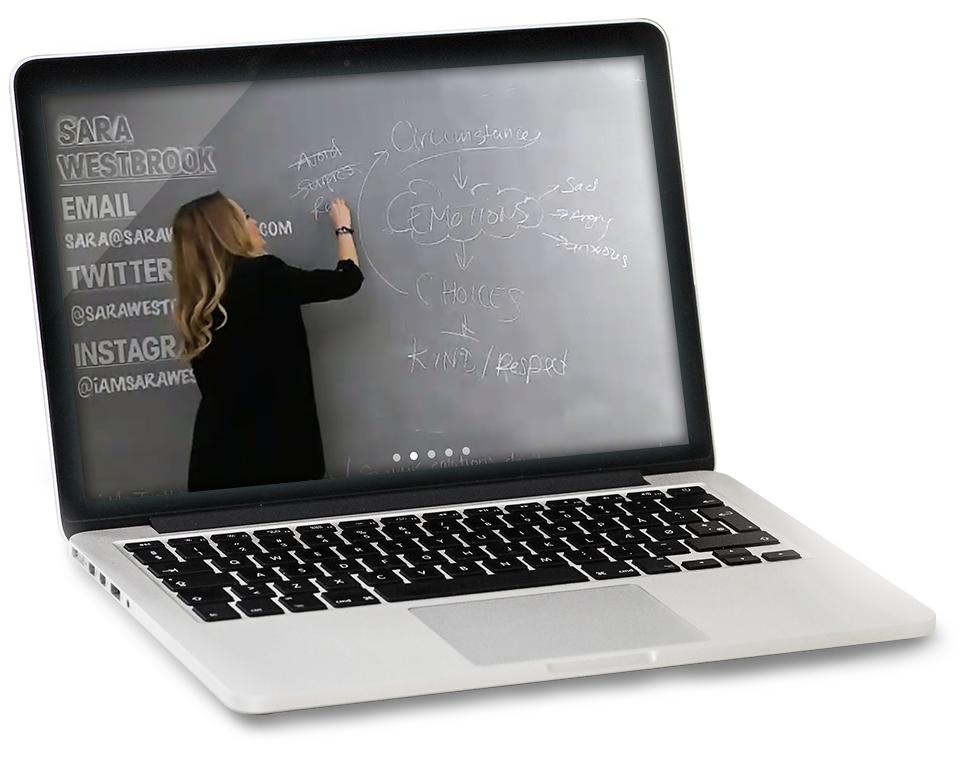 Virtual Presentations Available
Join over half a million people and counting!
That's how many people I've helped develop their emotional skills.
It's normal to experience a wide range of emotions during the day: frustration, annoyance, anger, excitement, and anxiety, to name a few. It's essential to identify, be aware of, manage and know how to move through these emotions.
Emotions influence and directly impact performance and morale.
Think of the emotional triggers experienced throughout the day: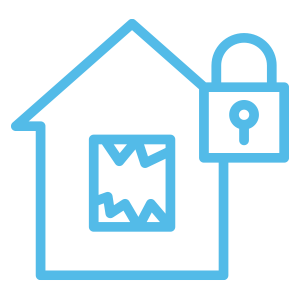 Circumstances happening at home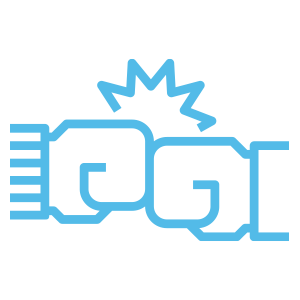 Tension between colleagues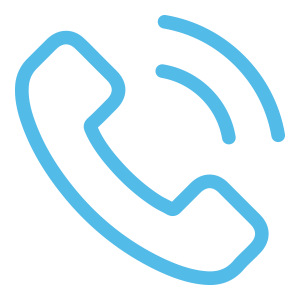 Emails, phone calls, or a boss saying, "We need to talk."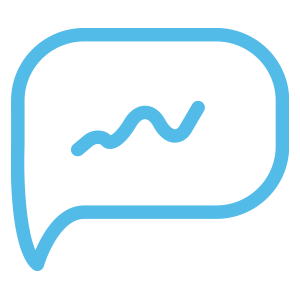 A disparaging remark from a colleague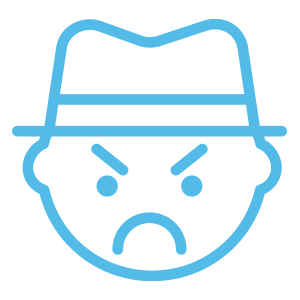 Dealing with a disgruntled customer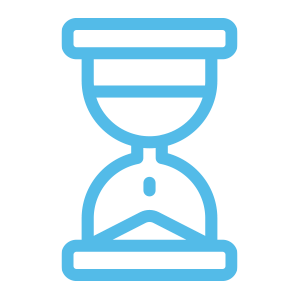 Deadlines
How does a 3E Emotional Development presentation make a difference?
A 3E Emotional Development presentation teaches participants The Choice Making Formula™ to help navigate the rough waters of emotions in an energetic, interactive and meaningful format.
Incorporating The Choice Making Formula™ into your business will: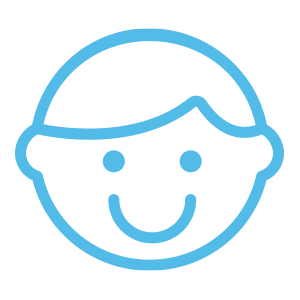 Strengthen emotional skills and boost morale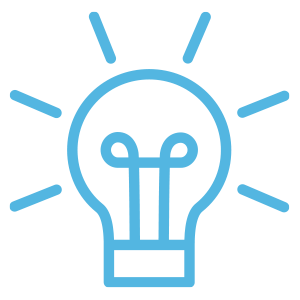 Bring clarity to problem solving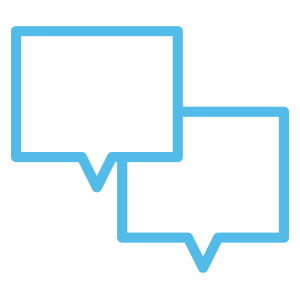 Enhance relationships and communication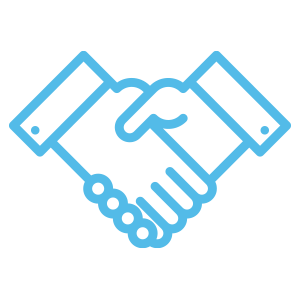 Assist your team in making character-based choices reflecting your company's values and goals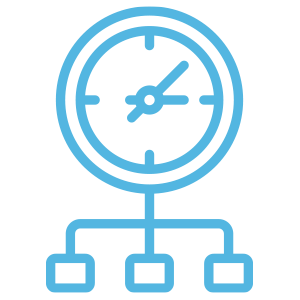 Increase productivity and performance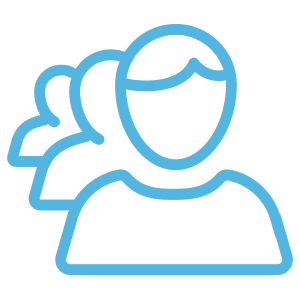 Build a respectful and emotionally resilient culture
Everyone benefits from this formula.
If your team doesn't recognize their own emotions and triggers, it's nearly impossible to empathize, collaborate and work with others.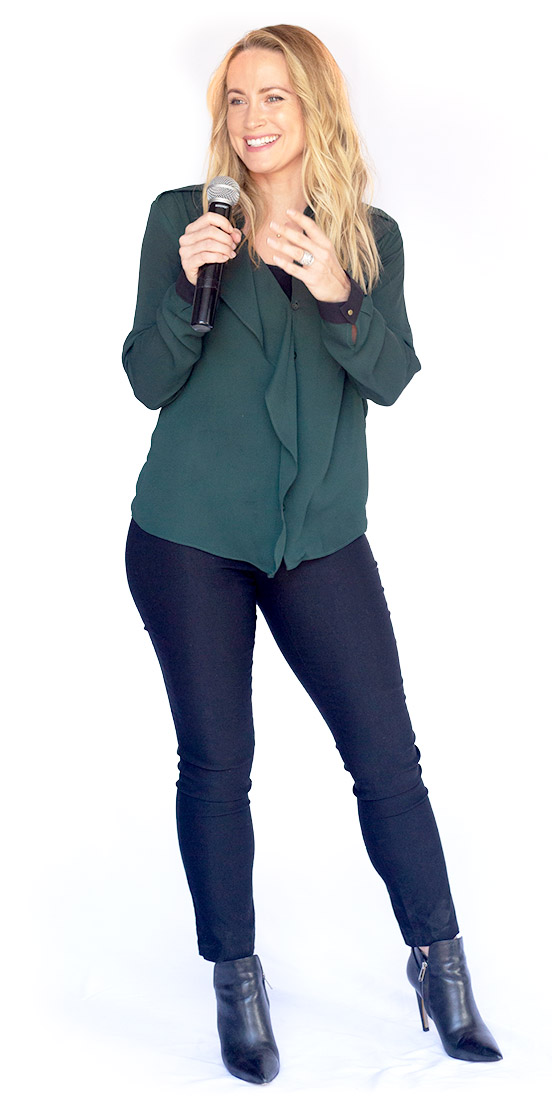 Schedule a 3E Emotional Development presentation for your team.
Imagine their excitement knowing they are supported and valued!
Next step, simple . . .
Email me to schedule a free consulting call.